The importance and need for sustainability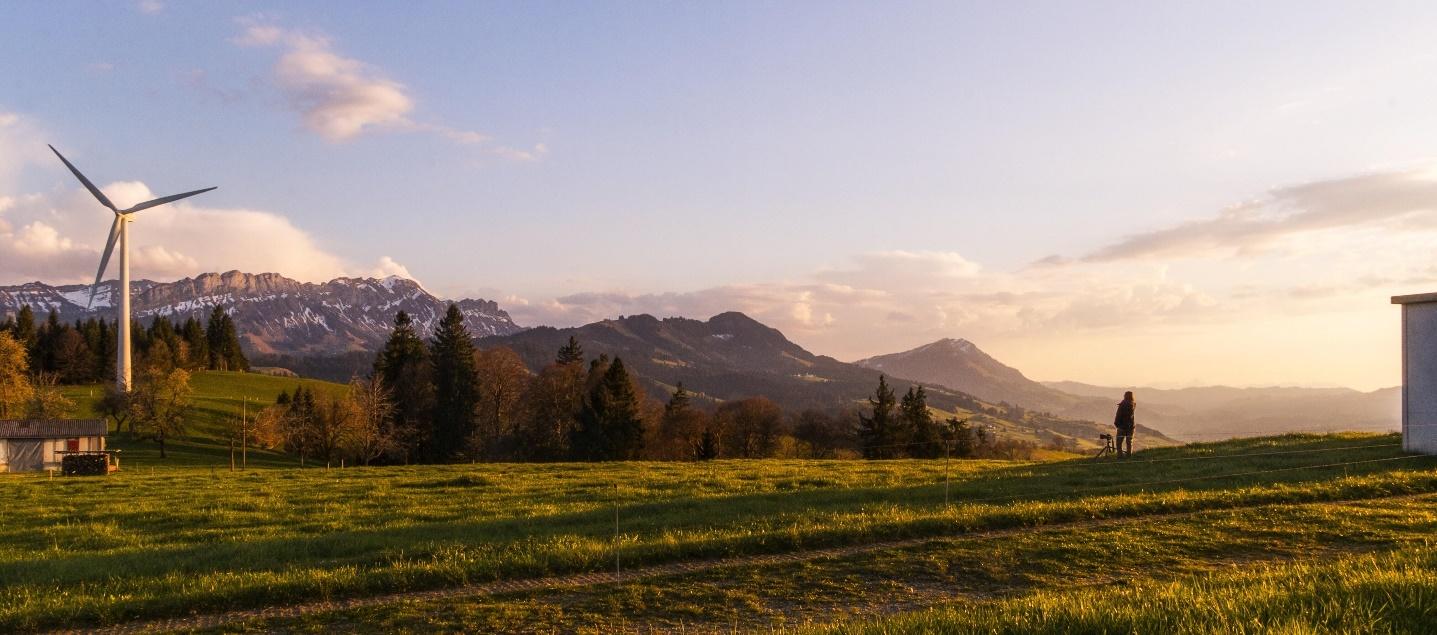 The importance and need for sustainability and resilience grows every year as increasing environmental, social, and governance (ESG) movements are taking place across many industries. SURF continues to be a pillar of sustainability and resilience, living its mission of education and collaboration to make the world a better place. SURF made great strides towards our goal in 2022:
In 2023, SURF will continue its mission, with more case studies, webinars, and our latest technical initiative focused on environmental justice, all working toward a world that is healthy, resilient, and improved through the remediation of degraded environmental conditions.
For more on SURF's accomplishments in 2022, check out this letter from SURF President, Betsy Collins.
Upcoming Events
Time: January 9 @ – January 12 @

For more information, click here.