SURFers Kicking Off Environmental Justice Technical Initiative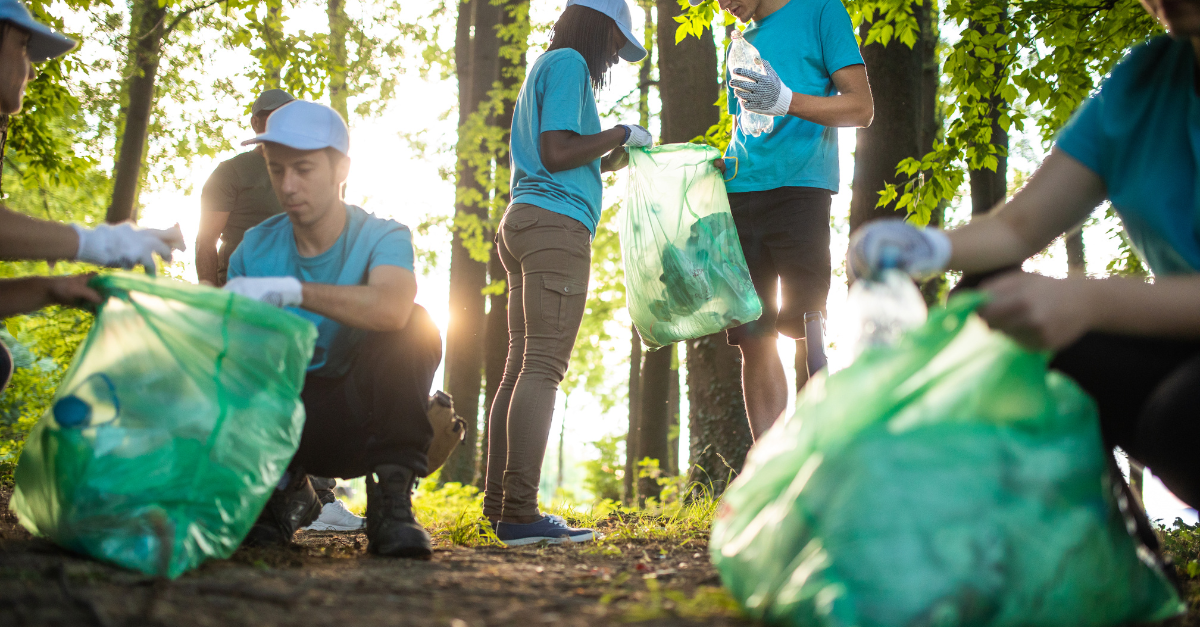 Environmental justice (EJ) is a growing public and legislative movement. A quick google search for the term generates millions of results, and the U.S. Environmental Protection Agency's (EPA's) definition of EJ is at the top of the list: "Environmental justice (EJ) is the fair treatment and meaningful involvement of all people, regardless of race, color, national origin, or income, with respect to the development, implementation, and enforcement of environmental laws, regulations, and policies." A few more clicks reveal various EJ plans and policies (see past SURF Break issues for highlights). At SURF's Spring Membership Meeting, SURFers discussed the practical implications of the EJ movement as it relates to remediation. After the meeting, some SURFers gathered to explore the issue further. The result? A new SURF technical initiative (TI) with a mission to encourage direct consideration of environmental justice community needs and concerns into sustainable remediation. Interested in participating? Contact co-leaders Katherine Blair, Rich Evans, Melvin Stroble, or Nicole Tucker for more information. Please note that, to participate in a SURF TI, you must be a SURF member. Sign up for membership here.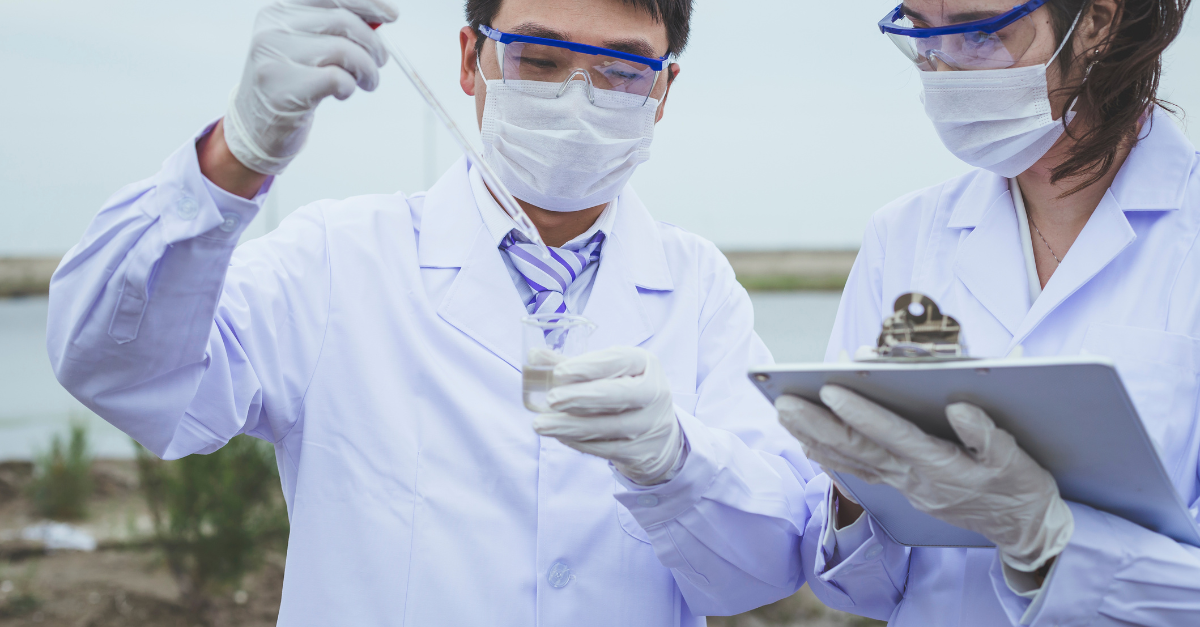 Dive In! Refocused and Realigned: EPA's New Strategic Research Action Plans
Last month, the U.S. Environmental Protection Agency's (EPA's) Office of Research and Development (ORD) published strategic research action plans for each of its research programs for the next four fiscal years (FYs 2023-2026). In each plan, the ORD commits to exploring ways to improve research processes by using a solutions-driven research approach (see "Did You Know?" for more details). The six plans are available here. The box below provides a list of the plan programs and highlights the major changes since the last iteration (FYs 2019-2022).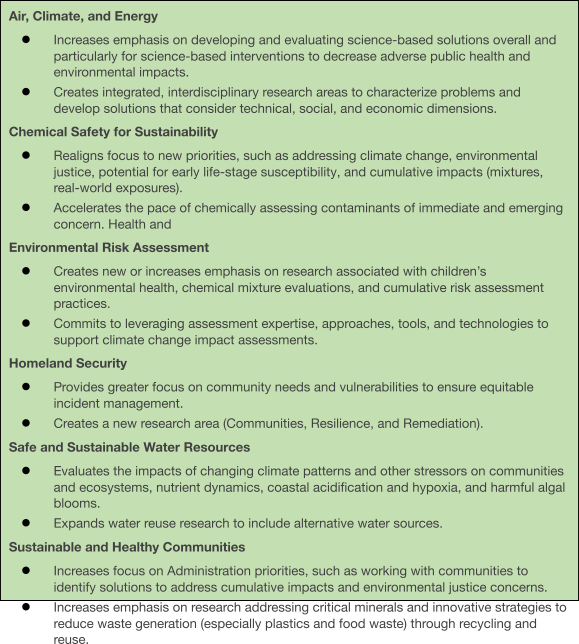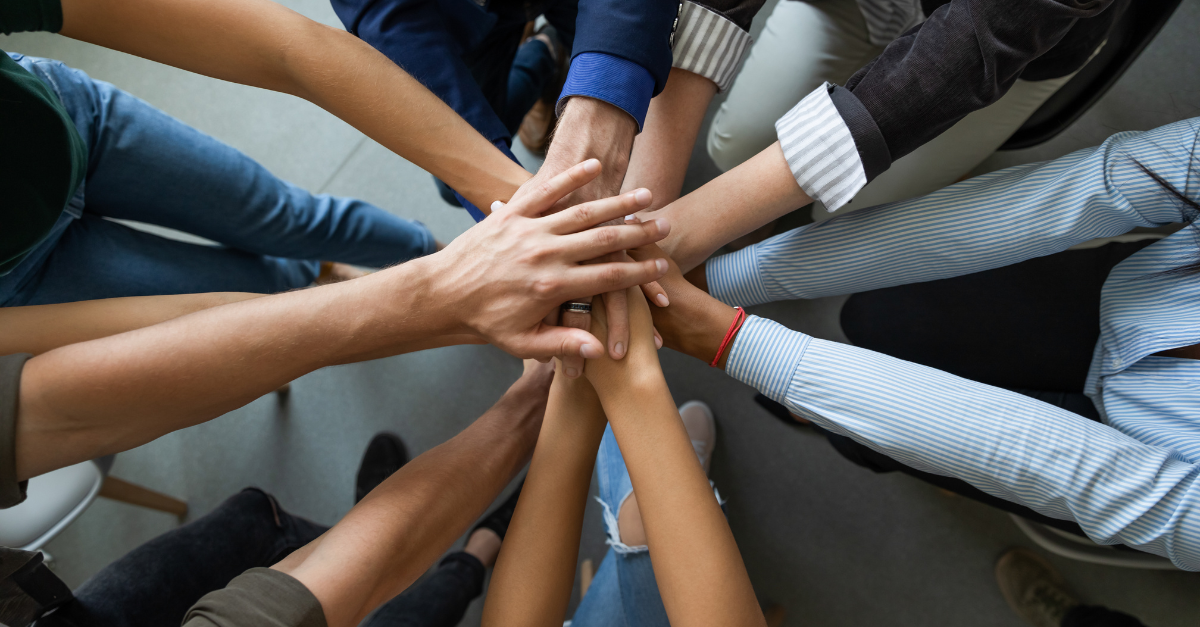 Did You Know? Promising Practices to Improve Stakeholder Engagement
Meaningful engagement? No, it's not a from-the-heart proposal on the Hallmark channel. It's a two-way method of communicating that focuses on outcomes instead of process, which is why it is, by definition, an important part of sustainable remediation. But how do we do it and how can we make it more effective? In the recently published six strategic research action plans (see "Dive In!" for details), the EPA's Office of Research and Development encourages solutions-driven research (also known as translational research or translational science) to engage partners and stakeholders, integrate tasks, and allow researchers to apply results in a way that produces effective solutions. Like sustainable remediation, solutions-driven research involves engagement with stakeholders throughout the process. At a site in Cape Cod, Massachusetts, a pilot study is being conducted to (among other things) assess the usefulness of this approach. Canfeld, et al. (2022) assesses the pilot and provides take-aways for others using this approach. Click here to read the article.