SURF and SAME Enter Strategic Partnership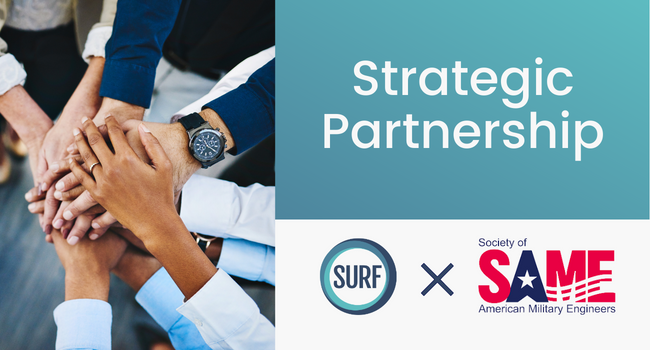 SURF is excited to announce that we have entered a strategic partnership with the Society of American Military Engineers' (SAME's) Environmental Community of Interest (COI). SAME, founded in 1920, is a nonprofit with nearly 28,000 members dedicated to identifying and resolving national security infrastructure-related challenges. The organization's COIs provide opportunities for their members to become involved nationally with other professionals focused on a particular technical field (e.g., architectural practice) or demographic (e.g., K-12 STEM outreach) within the architecture, engineering, and construction industries. SURF is partnering with the Environmental COI, which brings together government and industry to collaborate on major U.S. environmental challenges. Over the coming months SURF and SAME will be working together to strengthen our common goals. If you're interested in helping with this effort, contact SURF President Betsy Collins ([email protected]).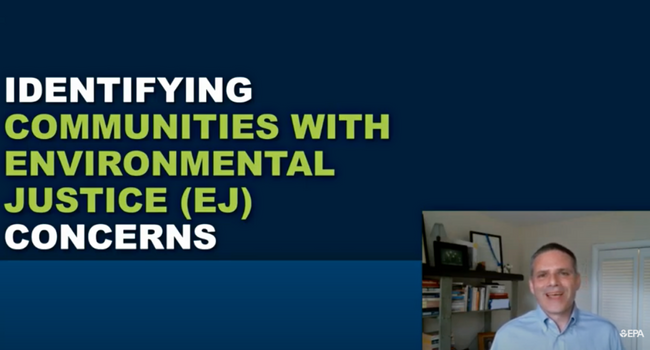 Dive In! How to Identify Communities with Environmental Justice Concerns
Do you know the difference between equality, equity, and justice? Is it accurate use the phrase "environmental justice communities"? In this video, Matthew Tejada (Director of Environmental Justice at EPA) gives a quick lesson on EPA's definitions of these words and phrases and describes the importance of using them consistently. Although the video is aimed at EPA employees, all viewers will learn how to begin to identify communities with environmental justice concerns. Check it out!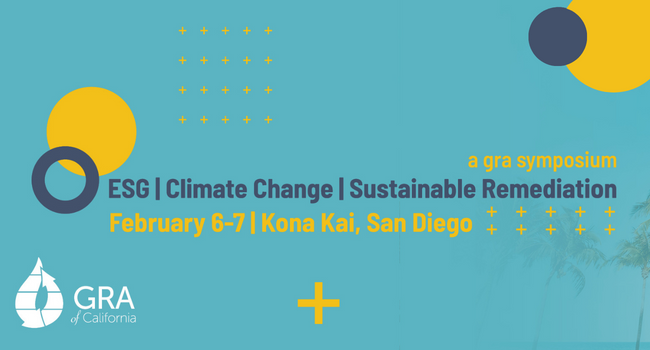 Did You Know? SURF Partners with GRA on February 2023 Conference
Tired of attending conferences where there's only one perspective on a topic and no time to ask questions? Look no further. SURF has partnered with Groundwater Resources Association (GRA) for the Association's first climate and sustainable remediation event. The conference, ESG: Climate Resilient & Sustainable Remediation, will be held on February 6 and 7, 2023 in San Diego, California, and the agenda is full of ways to interact and learn more. Day 1 focuses on climate resilient remediation and includes three panel discussions, a session with small discussion groups, and a networking opportunity. Day 2 is a half day that begins with a 5K run/walk followed by – you guessed it – two more panel discussions! SURF is proud to host one of these discussions along with a case study and tool training. Each day features a keynote speaker representing the regulatory community. Click here to learn more, access the agenda, and register.